We are the South Shore & Cape Cod's Certified Collision Repair Specialists.
Serving Boston, the South Shore and Cape Cod with our two auto body repair shops in Plymouth and Pembroke, MA. If you have been in a car accident or need auto repair, call for a tow to either King Collision Center.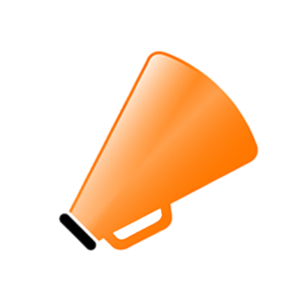 Read our reviews to see what our customers have to say about us.
Customer Lobby is a verified reviews platform.
Customer Lobby
Reviews for King Collision Centers
407 customer reviews
Average rating:5
Best to sum up my experience with King Collision is...
by
Richard F
on
08/17/2018
This is a 5 star company all the way! Everyone from the...
I've been to King Collision several times in the past and...
Excellent quality of work! The car looks brand new! The...
replaced both fenders, front end and hood, then match...
Customer service all the way through the process was...
by
Sheilah S
on
07/31/2018
More Verified Reviews
Detailing Menu
VIEW OUR FULL DETAILING SERVICES
Online Services
BUY GIFT CARDS + PAY DEDUCTIBLES
Payments + Gift Cards
Soon you can pay your bill online