We are the South Shore & Cape Cod's Certified Collision Repair Specialists.
Serving Boston, the South Shore and Cape Cod with our two state-of-the-art I-CAR Gold Class auto body shops in Pembroke & Plymouth, MA. Our factory trained autobody technicians deliver certified collision repairs backed by a lifetime warranty. If you were in a car accident and need a body shop, you can count on precision at King Collision!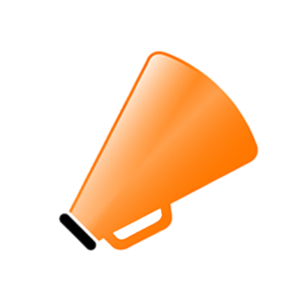 Read our reviews to see what our customers have to say about us.
Customer Lobby is a verified reviews platform.
Customer Lobby
Reviews for King Collision Centers
509 customer reviews
Average rating:5
I would highly recommend. They keep you updated through...
by
Eileen D
on
06/15/2019
Very pleasant, friendly and professional staff that...
by
Stephen C
on
06/11/2019
Efficient, quality work. would recommend to anyone.
by
Robert T
on
06/07/2019
This place takes auto body repair to the next level....
WE first encountered King Collision many years ago when...
by
William R
on
06/03/2019
At a time when you're upset and frustrated with having...
More Verified Reviews
Detailing Menu
VIEW OUR FULL DETAILING SERVICES
Online Services
BUY GIFT CARDS + PAY DEDUCTIBLES
Payments + Gift Cards
Soon you can pay your bill online