CERTIFICATIONS
We are "Factory Certified Collision Repair Facilities"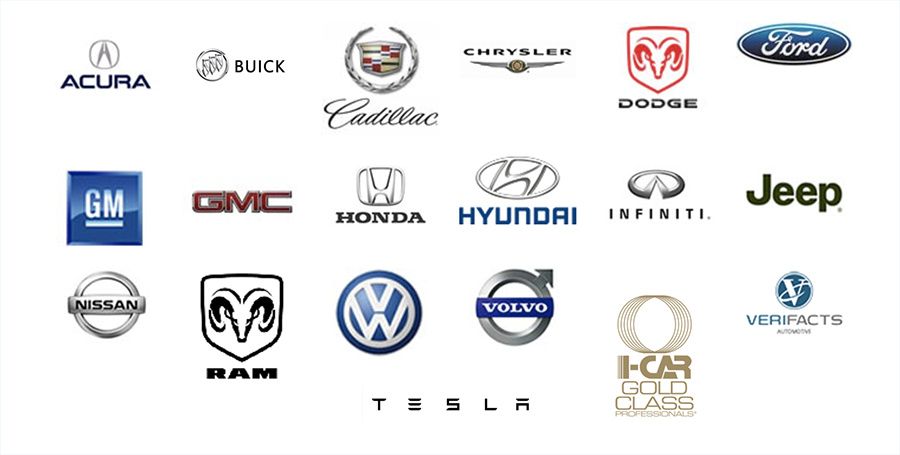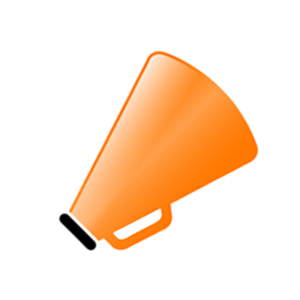 Read our reviews to see what our customers have to say about us.
Customer Lobby is a verified reviews platform.
Customer Lobby
Reviews for King Collision Centers
335 customer reviews
Average rating:5
(see above)
by
Christopher F
on
01/13/2018
Im very impress with the service I receive from the...
This is the second time I have used King Collision Center....
Both Tricia and Mike were very helpful. I especially...
The staff was very friendly, professional, and well...
Am aware of your service had work done there before.
More Verified Reviews
Detailing Menu
VIEW OUR FULL DETAILING SERVICES
Online Services
BUY GIFT CARDS + PAY DEDUCTIBLES
Payments + Gift Cards
Soon you can pay your bill online