CERTIFICATIONS
We are "Factory Certified Collision Repair Facilities"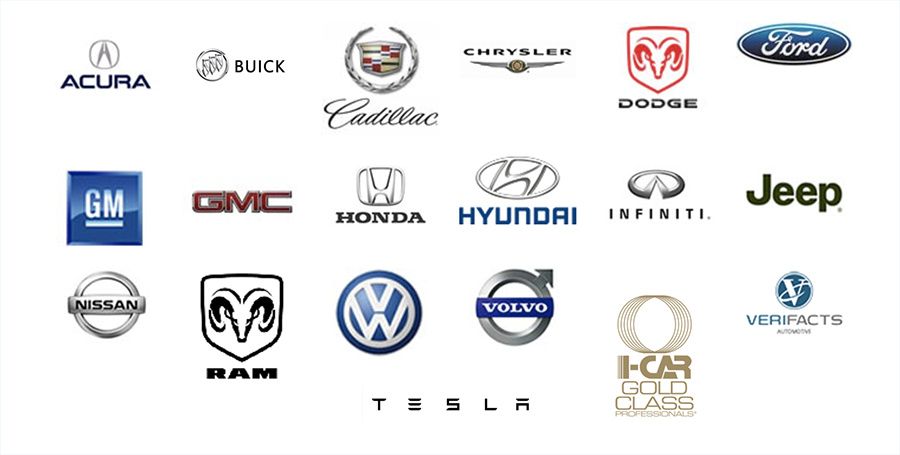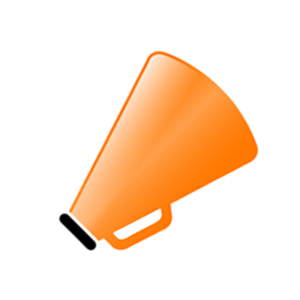 Read our reviews to see what our customers have to say about us.
Customer Lobby is a verified reviews platform.
Customer Lobby
Reviews for King Collision Centers
324 customer reviews
Average rating:5
King Collision took care of everything. Kept me informed...
Great employees, great service and quick. And the lifetime...
Without any reservation, I recommend King Collision for...
Since this was my first accident I had no idea what to do....
I had a great experience dealing with King Collision. ...
King Collision did a phenomenal job on my repairs to my...
More Verified Reviews
Detailing Menu
VIEW OUR FULL DETAILING SERVICES
Online Services
BUY GIFT CARDS + PAY DEDUCTIBLES
Payments + Gift Cards
Soon you can pay your bill online