We are the South Shore's
"Factory Certified Collision Repair Facilities"
Serving Cape Cod with our two auto body repair shops in Plymouth and Pembroke, MA.  If you have been in an car accident or need auto repair, call for a tow to either King Collision Center.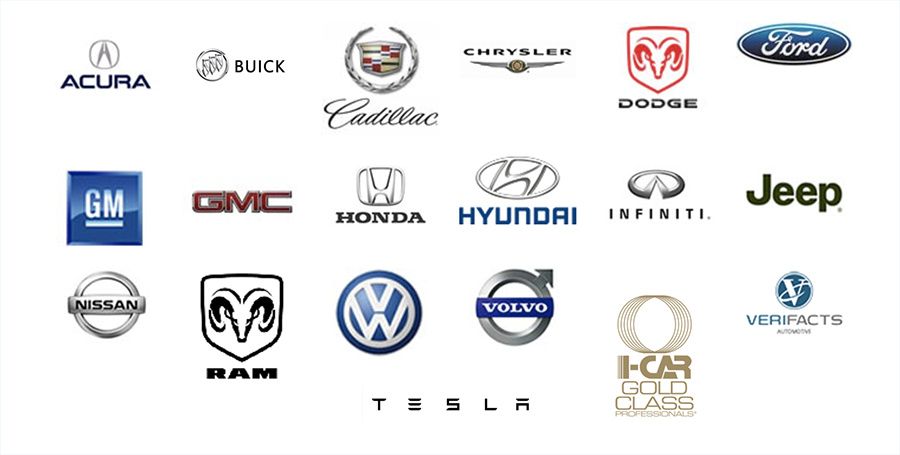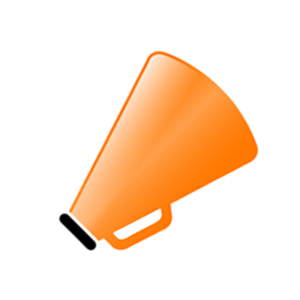 Read our reviews to see what our customers have to say about us.
Customer Lobby is a verified reviews platform.
Customer Lobby
Reviews for King Collision Centers
346 customer reviews
Average rating:5
They were very quick to respond to my needs. They...
by
Salvatore, C
on
02/14/2018
Happy with all services
by
Stevens V
on
02/12/2018
The repair of my vehicle was done very nicely and...
I was very satisfied with the timely service. The quality...
They did a fantastic job
by
Ziniti, J
on
01/30/2018
King Collision did an amazing job on the repair of my...
More Verified Reviews
Detailing Menu
VIEW OUR FULL DETAILING SERVICES
Online Services
BUY GIFT CARDS + PAY DEDUCTIBLES
Payments + Gift Cards
Soon you can pay your bill online